St. Martin of Tours Lutheran Church
Join us for worship – All are welcome!
The Lenten Journey begins this week:
Lenten Worship – Holy Communion on Sundays at 9:00 AM – The focus of the sermons will be the appointed Gospel Lessons: Lent 1 – Luke 4:1-13; Lent 2 – Luke 13:31-35; Lent 3 – Luke 13:1-9; Lent 4 – Luke 15 (Parable of the Prodigal Son); Lent 5 – John 12 (Jesus is Annointed; Passion/Palm Sunday – we will meet outside (weather permitting) for the procession of Palms, the service will also include the reading of the Passion Narrative from Luke and Holy Communion.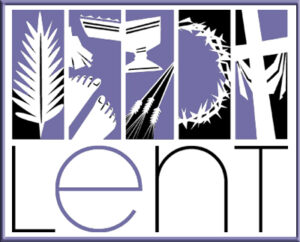 Wednesday evening Lenten Services will take place at 7:00 PM; Preceeded by a simple supper at 6:15.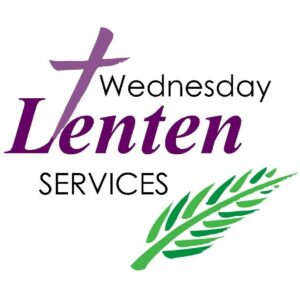 Pastor Duncan will share a brief meditation about each of these lessons.
March 13 – The Creation (Genesis 1) & The Fall (Genesis 3)
March 20 – Abraham and the Sacrifice of Isaac (Genesis 12 and 22)
March 27 – The Escape from Egypt (Exodus 11-15)
April 3 – God calls and comforts Israel (Isaiah 55)
April 10 – Dry Bones (Ezekiel 37)
St. Martin's celebrates worship with Holy Communion every Sunday at 9am.
1190 North 6th Street
Mascoutah, Illinois 62258
Interactive Map
618-566-7063
Prayer Requests? Questions or Comments? Please email us at smot.mascoutah@gmail.com
St. Martin of Tours (c.315AD – c.402AD) was a Roman soldier who became a follower of Jesus despite his ethnicity and social standing. He was known for generous acts to poor people while a soldier and eventually became a Christian monk and then a bishop of Tours, France. He lived an ascetic, humble life, championing the cause of the poor and destitute. Martin Luther was named after him as he was born on St. Martin of Tours' birthday.